Solutions

Dealer Resources Inc has provided Auto, Motorcycle, Powersports, RV and Marine Dealers with customer relationship management (CRM) solutions since 1998.

We believe the best way to achieve the strongest relationships with the customer base involves an team effort. It starts with the dealership's Sales Team utilizing the Dealer's sales process to win the sale. Once the Customer has taken delivery, our Critical Contact Point™ (CCP™) solution will provide consistent, high quality contact with the Customer. For more than 19 years, our third party approach has provided Dealers with candid, real-time feedback from Customers allowing the dealership to examine the way it relates to its Customers. Our contacts also assure higher quality contact information and detailed history to ensure more successful future marketing efforts.

We are experts in data management, data mining and analysis. Once we have captured customer data, our ability to utilize that data through our Targeted Direct Marketing™ (TDM™) Virtual Business Development Centre solution is virtually unlimited.

Our Targeted Direct Marketing™ strategy is designed to get the message to the broader customer base , then filter the pipeline down to legitimate leads using our BDC service.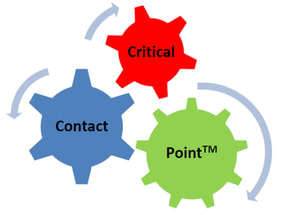 Critical Contact Point™
The CCP™ virtual Business Development Call Centre solution delivers live telephone contact with the sold customer base at critically important points through the ownership.
Our third party approach helps Dealers better understand their customers and accommodate their customers' needs.

Designated dealership personnel receive real time notification of concerns or opportunities discovered during the call.

Over

19 years

experience and

more than 250,000

consistent, high quality Customer focused contacts.
More than

55%

of our attempts result in live engagement with the Dealer's customers.

Email driven feedback programs are also available.
---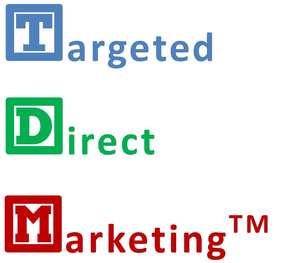 Target Direct Marketing™
The TDM™ virtual Business Development Call Centre solution is designed to maximize profitability through strategic utilization of your existing customer base.
TDM™ helps Dealers achieve measurable marketing results using their sold customer database.




DRI can data mine customer data from virtually any source and deploy processes from within our CRM platform.

Our high level of engagement through our virtual BDC services ensures the message has been received and we will promote the call to action.

Campaigns can be deployed using Direct Mail or Email.
---
Repeat Customers Are The Best Source For New Business